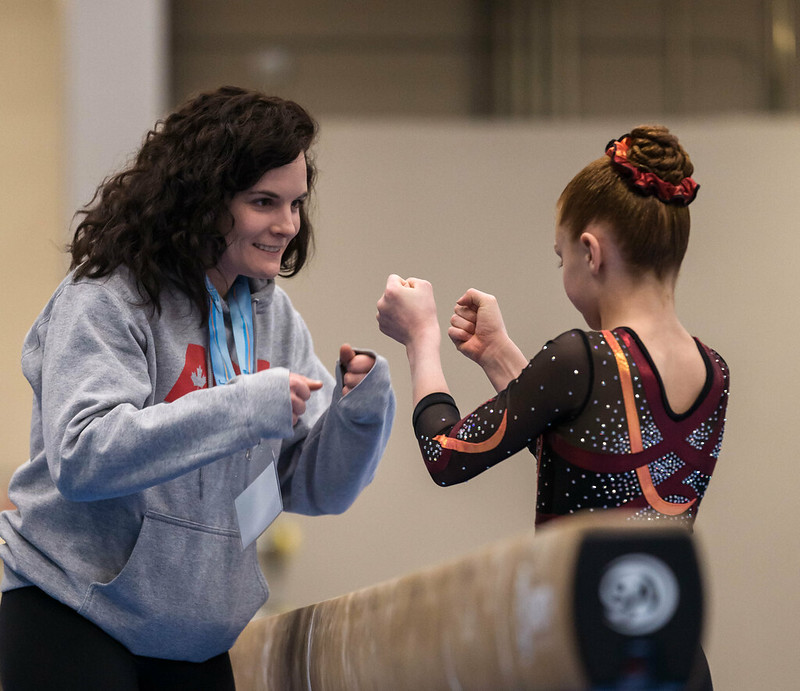 Become a Coach
Coaches are highly regarded and their time is always in demand. At the same time, they enjoy flexible schedules. Coaches may spend just a few hours a week working with gymnasts to build their skills, or have a full schedule training athletes for competitive events both locally and nationally.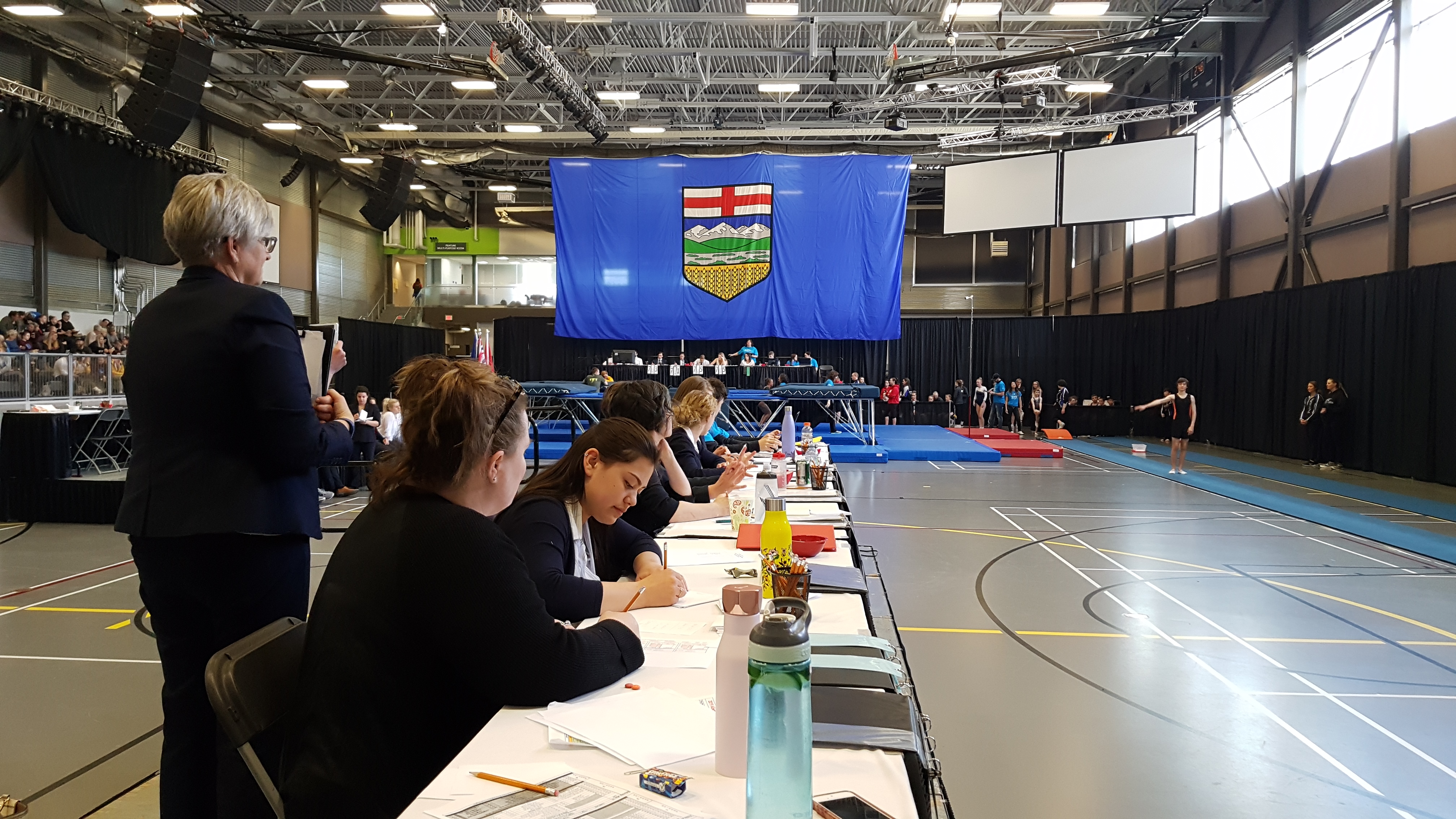 Become a Judge
The criteria for becoming a judge vary slightly depending on which program you'll be judging but the general requirements are as follows:
MAG
You must be at least 14 years of age to judge in MAG.
You must obtain certification in the specific program you'll be judging and pass a written exam.
You may need to take part in shadow judging.
You will need to pay a Judge Membership fee and renew this membership annually.